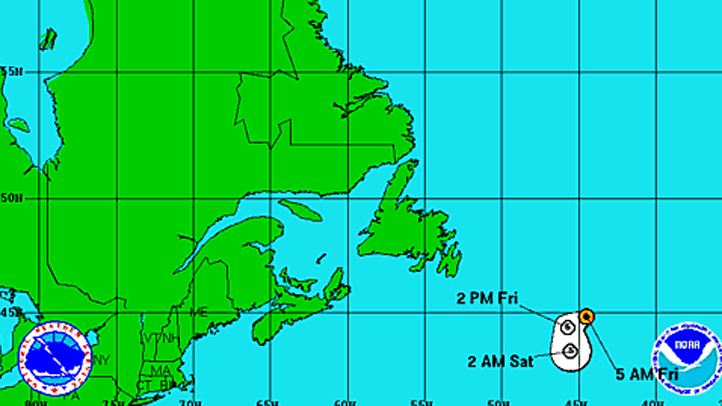 Tropical storm Chris became a post-tropical cyclone Friday, the National Hurricane Center said.
As of 11 a.m., Chris had maximum sustained winds at 45 mph and was moving west-southwest at 16 mph.
The center of the storm was located about 335 miles east-southeast of Cape Race, Newfoundland.
On Thursday, Chris briefly became the first hurricane of the season before being downgraded to a tropical storm, officials said.
Stay with NBCMiami.com for updates.