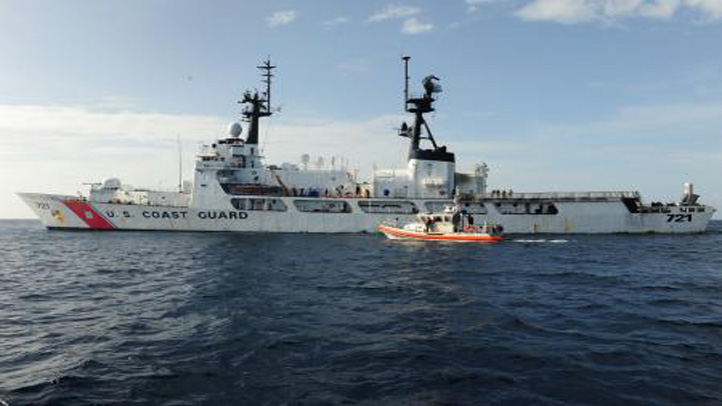 The U.S. Coast Guard rescued two jet skiers who crashed into a channel marker in Key West.
The two jet skiers, one male and one female, fell into the water Monday after colliding with channel marker two in Man of War Harbor, according to a Coast Guard statement.
The Coast Guard Sector Key West watchstanders sent a smallboat crew to help the jet skiers.
After being taken to the Coast Guard Station, they were taken to Lower Keys Medical Center, according to the statement.
The Coast Guard said both jet skiers were wearing life jackets.
"Wearing a life jacket while on the water not only raises your chances of survival in a worst case scenario but also allows responders more time to arrive on scene to rescue those in distress," Chief Petty Officer Luis Negron, search and rescue duty officer, said in an email statement.

More Local Stories: