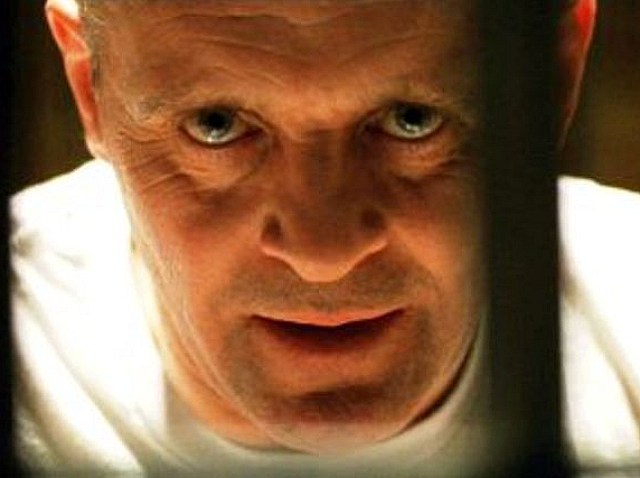 Anthony Hopkins is set to star as a rogue instructor in the film adaptation of "The Rite," about a young priest sent to exorcism school.
"The Rite: The Making of a Modern Exorcist," by journalist Matt Baglio, tells the true story of the Rev. Gary Thomas, a priest in the diocese of San Jose who is sent to Rome to study "how to distinguish between a genuine possession and mental illness... (and) participate in more than eighty exorcisms as an apprentice to a veteran Italian exorcist," according to Publisher's Weekly.
"Hopkins will play a priest who is an expert in exorcisms and whose methods are not necessarily traditional," according to Heat Vision, in the film to be directed by Mikael Håfström.
Anyone whose seen "The Exorcist" shudders to think what "not necessarily traditional" methods entail.
One can easily imagine Hopkins having a ripping good time with a role like this, but one has to imagine that either audiences or Blagio will be disappointed.
"Both Thomas and Baglio were changed by their exposure to the rite. Thomas grew spiritually during the process, which bolstered his desire to help his parishioners, and Baglio, previously a nominal Catholic, reconnected with his faith," wrote PW's review.
With all due respect to Thomas a Blagio, that doesn't sound like a fun movie.