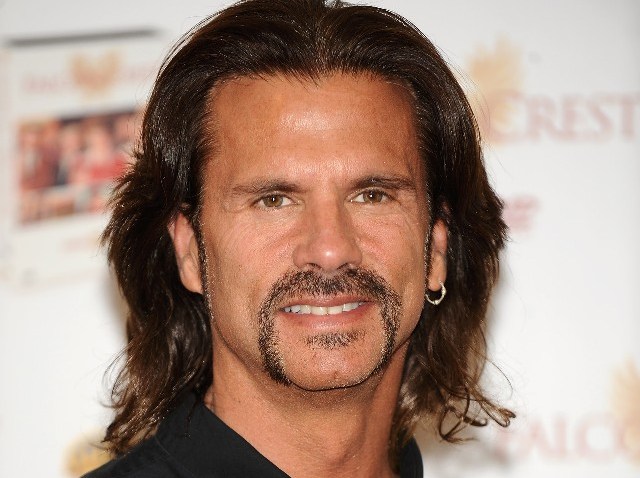 Hillary Clinton takes a five-point lead among likely voters over Donald Trump into Monday night's presidential debate, according to the latest NBC News|SurveyMonkey Weekly Election Tracking Poll, released hours before the debate kicked off.
Clinton's 45-40 lead over Trump was unchanged from the week before, the poll found. But Clinton's head-to-head matchup with Trump improved by two points over the previous week, and she now leads him 51-44, NBC News reported.
Libertarian candidate Gary Johnson trails the front-runners with 10 percent of those surveyed in the online poll, from September 19 through September 25. Green Party candidate Jill Stein has 3 percent support.
Clinton leads among millennials and gained ground in the 18-29 age group, where the third-party candidates maintained comparatively large bastions of support, while only 5 percent of those 65 and over support Johnson and only 1 percent support Stein.