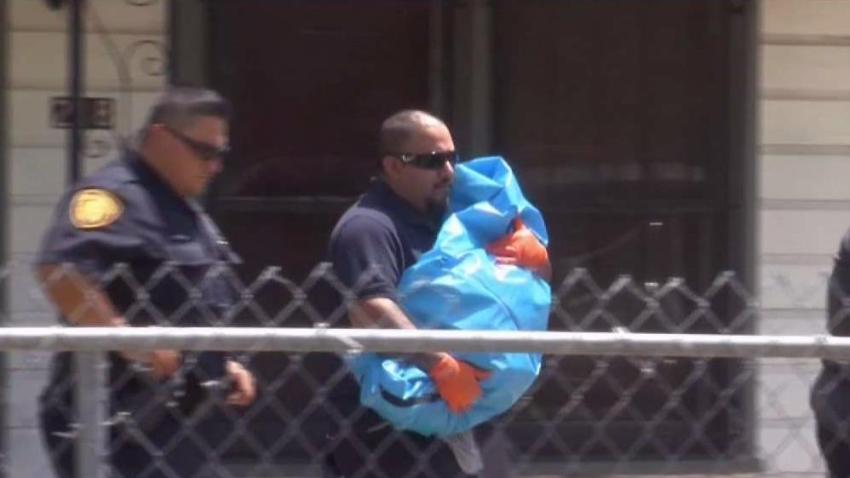 Making medical marijuana available might help reduce opioid prescriptions a little, researchers reported Monday.
They found states that legalized the medical use of marijuana saw small reductions in opioid prescriptions for Medicare and Medicaid patients, NBC News reported.
Since opioid prescriptions are considered to be a major driver of the opioid abuse epidemic, the researchers said, medical marijuana laws could be a part of the solution.
"State implementation of medical marijuana laws was associated with a 5.88 percent lower rate of opioid prescribing," wrote Hefei Wen of the University of Kentucky College of Public Health and Jason Hockenberry of the Emory University Rollins School of Public Health.