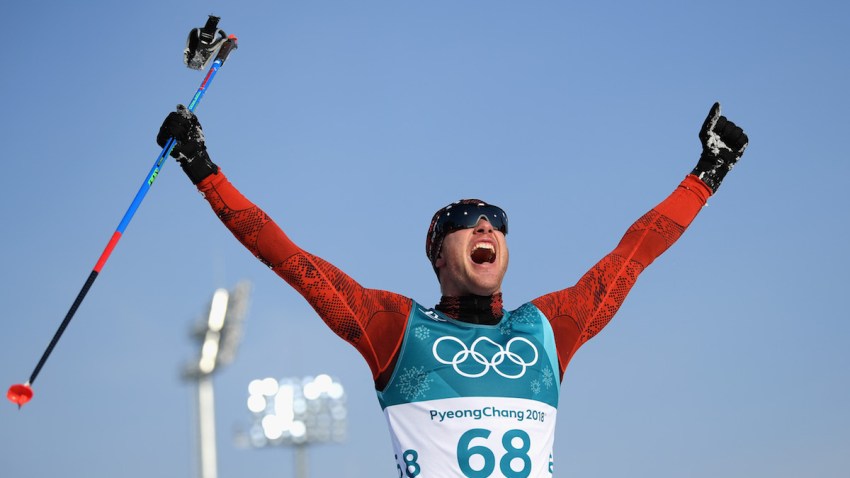 Switzerland's Dario Cologna has become the first cross-country skier to win three Olympic gold medals in the same event by capturing the 15-kilometer freestyle.
"Super Dario" as he's known, also won this race in Vancouver in 2010 and Sochi in 2014.
His three-peat gives Switzerland its first gold medal of the Pyeongchang Olympics.
Cologna won the race in 33 minutes, 43.9 seconds, more than 18 seconds ahead of the Simen Hegstad Krueger from Norway. Krueger took second place to give the Norwegian men their first medal in this event since 2002.
Denis Spitsov of Russia finished in third place. It was Krueger's second medal of these Winter Games. He also won a gold medal in the skiathlon.
In the 15km, skiers depart the starting gate one at a time, every 30 seconds. Slower skiers are expected to yield to faster competitors as they are overtaken, but no matter when a skier crosses the finish line, it's the time they clock that will determine their place on the podium.
Copyright AP - Associated Press