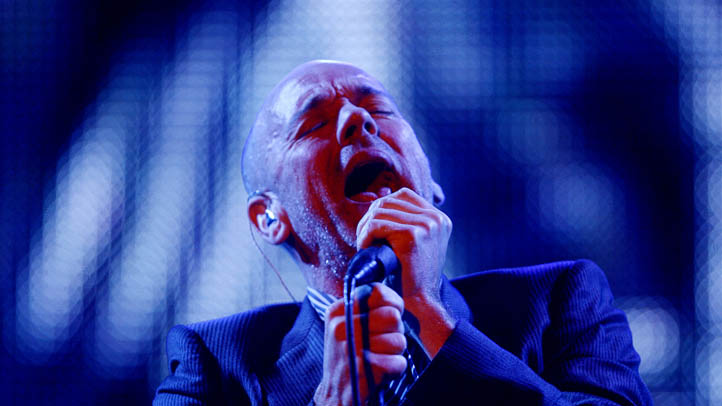 Though the band may be splitting, it's not necessarily the end of the world for R.E.M. die-hards.
The Hollywood Reporter says a Greatest Hits album isn't far off—fans should expect the Warner Bros. release by Nov. 15, a rep for the band verifies.
The album, titled "Part Lies, Part Heart, Part Truth, Part Garbage: 1982-2011," will feature hits through out the band's three-decades long career.
The band's mega-hits include "Losing My Religion," "It's the End of the World As We Know It (And I Feel Fine," and "Man on the Moon."
According to Rolling Stone, it will also include a few previously unfinished songs.

The band announced their split on their website Sept. 21, saying it was time to "call it a day."