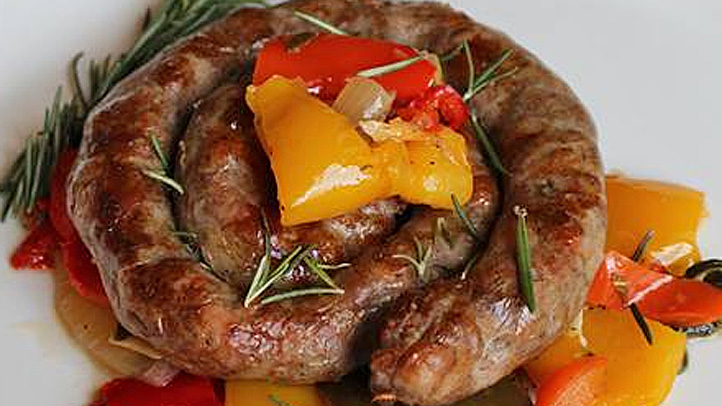 The Miami Marlins made their first round of cuts from big league camp on Wednesday as 12 players were sent packing.
The players optioned to AA Jacksonville were J.T. Realmuto, Grant Dayton, Jose Urena, Angel Sanchez, and outfielder Brent Keys, according to MLB.com. None of those four were expected to have any chance to make the team which explains their early dismissal.
Keys was the most impressive of the group picking up three runs batted in during his ten at-bats per his official game log. The prospect also doubled twice and added a triple. There is a chance that Keys could see time at the big league level sometime this season if he can stay hot in Jacksonville.
Optioned to AAA New Orleans were Kyle Jensen and Michael Brady. Jensen's cut comes a day after he hit his first home run of the spring in a game against the Red Sox. Overall, Jensen had an OPS of 1.375 in his eight at-bats on the spring according to his game log and likely made a good impression on the big league coaching staff. If a need arises for an outfielder during the year, Jensen could be the first one to get an opportunity with Miami.
Jesus Sanchez, Colby Suggs, Anthony DeSclafani, Avery Romero and Justin Nicolino were reassigned to minor league camp as they were non-roster invitees in camp. None of these players had a chance to make the big league roster for Opening Night and were just be given an opportunity to spend time in major league camp. The minor league level they will begin the year at will be determined later in the spring. Of the five, Nicolino and DeSclafani are the most likely to see time with the Marlins in 2014. Both players came over to Miami in a blockbuster trade with the Toronto Blue Jays in 2012.
The Marlins will likely make another round of cuts within a week as the team heads towards Opening Night on March 31st.