Weather Forecast: Warm and Dry Saturday in South Florida
Temperatures will rise to 90 degrees and there will be a low chance of rain.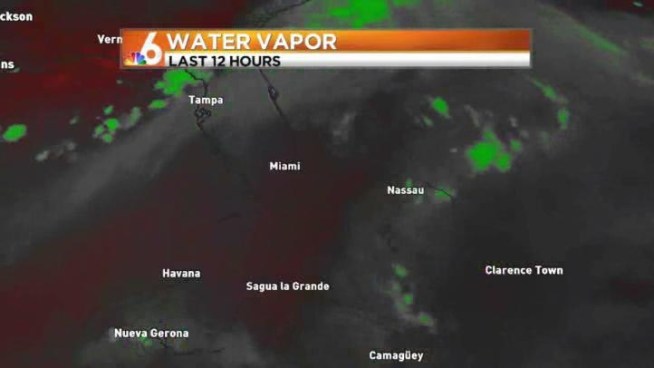 Morning showers lead to afternoon sun and hot temps!
Saturday started off with quiet weather, with only a couple of stray showers pushing towards the west.
By the afternoon, those showers will clear out, leaving warm and dry conditions. Temperatures will rise to 90 degrees.
For those hitting the beach, there is a moderate risk of rip currents and the UV index remains extreme.
The forecast looks good so far for Monday's Miami Heat Victory Parade -- only a 20 percent chance of showers and a high of 89 degrees.
Storms will make a comeback Tuesday and Wednesday and last to the end of the week.
More Weather Content: