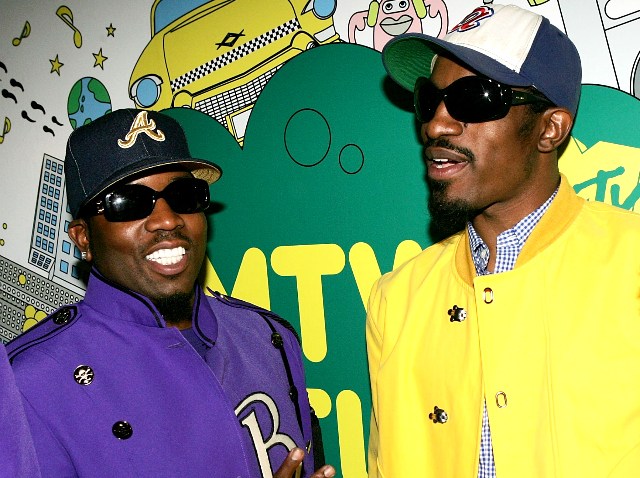 Rapper Big Boi, one half of hip hop pair Outkast, told Niteside the duo is planning to regroup.
"I am currently working on the solo album follow-up and the Outkast album," he told Niteside Thursday ahead of his performance at Sobe Live for HP and MySpace's Free Concert Series.
"[Andre 3000] is great. I just talked to him the other day. He is working on his music, and I can't tell too much, but you have to stay tuned."
Big Boi, a.k.a. Antwan Patton, stunned fans in 2003 when he and Andre 3000 decided to do separate albums but he said the pair's departure was more than amicable.

"It was a concept brought to us by a producer, and it kind of dissected the group down the middle and gave everyone a vision of Andre 3000 and Big Boi, but it has always been all love and all family. It's going to continue to be that; he's my brother," Patton said.

Patton's latest album "Sir Lucious Left Foot: The Son Of Chico Dusty" hit stores in July 2010.

"It's one of those albums that I am def most proud of," he said. "A lot of writing hours, but it was kind of strange for him (Andre 3000) not to be on the record. He was on as producer and were still cutting records together."