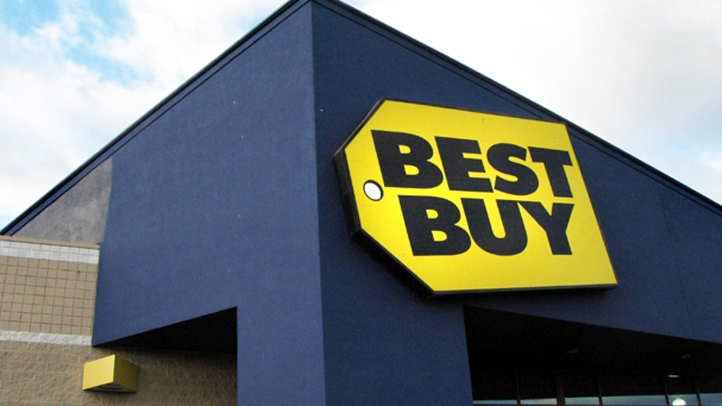 DAD ARRESTED AFTER BABY LEFT IN CAR AT BEST BUY
An Orlando father was arrested on felony child neglect charges after his 2-month-old baby was left in a car outside a Best Buy store on Thanksgiving night.
MAN FATALLY SHOT OUTSIDE MIAMI HOME
A South Florida man was fatally shot on Thanksgiving night outside his Miami area home. Police are still investigating the incident. Details about the shooting haven't been released.
FLORIDA STATE HEADS TO GAINESVILLE FOR RIVALRY
Second ranked Florida State heads to Gainesville to take on the Florida Gators, who've had a very disappointing season. Odds-makers say the Gators won't likely salvage the season against FSU on Saturday at the Swamp. The 4-7 Gators are four-touchdown underdogs to the Seminoles.
MAN ARRESTED IN CRASH THAT KILLED 2 IN OCALA
Authorities have arrested a man they say sped through a red light and crashed into vehicle, killing an Ocala couple. The Florida Highway Patrol arrested 30-year-old Allen Cole Godwin on Thanksgiving Day. He's charged with two counts each of DUI manslaughter and vehicular homicide in the Oct. 24 crash that killed 67-year-old Ray Allen Kraus and his 64-year-old wife Pamela Jean Kraus.
GRINCH STEALS CHRISTMAS TREES IN PANHANDLE
The Grinch stole about $5,000 worth of Fraser fir trees from a Christmas tree lot in Pensacola. Authorities say the trees were reported stolen on Wednesday.
SUBSTITUTE TEACHER ARRESTED FOR SEX ACTS WITH YOUNG BOY
A substitute teacher at Felix Varela Senior High School has been arrested for engaging in sexual acts with a 13-year-old boy, according to Miami-Dade Police. Michael Vivanco, 22, was charged with transmission of harmful material to a minor, lewd and lascivious battery, and lewd and lascivious conduct.
Copyright AP - Associated Press