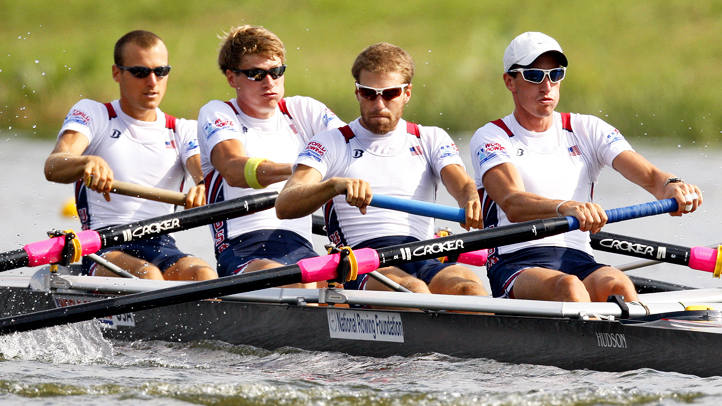 DIANA NYAD FINISHES CUBA-TO-FLORIDA SWIM

Nyad, 64, succeeded on her fifth attempt to make the 112-mile swim from Havana to Key West, becoming the first to make it without a shark cage.

FLORIDA'S ECONOMY STILL HAS PROBLEMS

Florida International University economists said in their annual Labor Day report that the state's economy has been losing ground since about 2000 on almost every measurement, including income, unemployment and inflation.

2017 WORLD ROWING CHAMPIONSHIPS COMING TO FLORIDA

The winning joint bid by Sarasota and Manatee counties is expected to bring in about 100,000 visitors for the eight-day meet.

KEY WEST CABS TO CHARGE FEE TO CLEAN VOMIT

Taxi drivers plan to charge drunks $50 if they get sick in their cars because it takes them off the road for hours.

FSU WINS SEASON OPENER AGAINST PITTSBURGH

Florida State University quarterback Jameis Winston has an electric debut in Monday night's 41-13 victory over Pittsburgh. He completed 25 of 27 passes for 356 yards and threw four touchdown passes.

METH LAB DISCOVERED IN FORT LAUDERDALE MOTEL

Officers discovered a small meth lab in a room at a Fort Lauderdale motel Monday afternoon while responding to a call of a disturbance, police said. The discovery was made at the Relax Inn on South Federal Highway.
More Local Stories:
Copyright AP - Associated Press