Here are some of last week's top stories from the NBC 6 Weekend Digest:
Mother, Store Manager Among 4 Arrested After Fight at Homestead Dairy Queen
Police arrested four people, including a mother and a store manager, after a fight was caught on camera outside a Homestead fast food restaurant. Homestead police say an employee and a manager got into an argument. The employee called her mother and told her about the incident. The mother came to the store and confronted the manager and struck her. That's when the manager filled a pot with hot grease and threw it at the employee. For more on this story, click here.
Mom, Manager Among Arrested in Dairy Queen Fight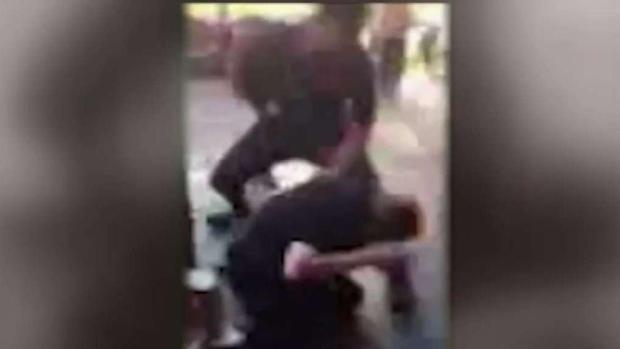 Local Spas Advertise 'Happy Endings' Online
While New England Patriots owner Robert Kraft fights charges that he solicited prostitutes at a Jupiter day spa a line in his arrest report sparked the attention of the NBC 6 Investigators. In it police said they found posts about the spa's services on a public website called RubMaps.com. The site advertises itself as the "#1 massage parlor locator" offering "erotic massage parlor reviews & happy endings." Click here for more on what the NBC 6 Investigators found.
Site Offers 'Happy Endings' at Local Spas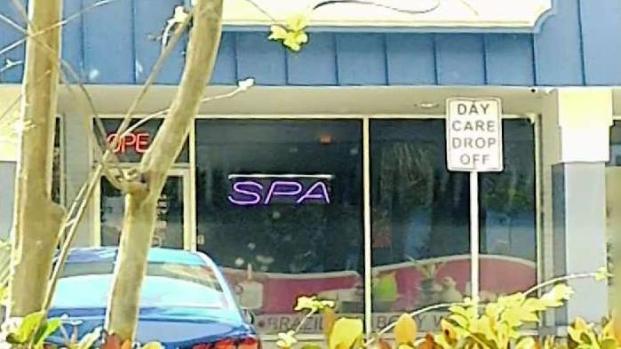 NOAA Predicting 'Near-Normal' 2019 Atlantic Hurricane Season With 4 to 9 Hurricanes
The National Oceanic and Atmospheric Administration is predicting a "near-normal" 2019 Atlantic hurricane season, with nine to 15 named storms. Forecasters said that four to eight of those storms will become hurricanes and two to four of those storms will become hurricanes and two to four of those would become major hurricanes with 111 mph winds or higher. For more on this upcoming hurricane season, click here.
NOAA Releases 2019 Atlantic Hurricane Season Outlook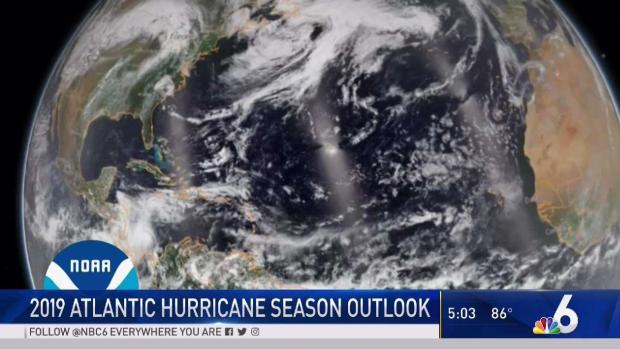 Your Personal Information Likely for Sale on the Dark Web
The dark web is a place where bad guys can buy and sell just about anything: from drugs and guns, to counterfeit money, to even the services of a hit man. A cyber security expert took the NBC 6 Responds team inside the dark web, where he showed us passports, cloned credit cards and real identities – all for sale. For more on this story, click here.
Digging Into the Dark Web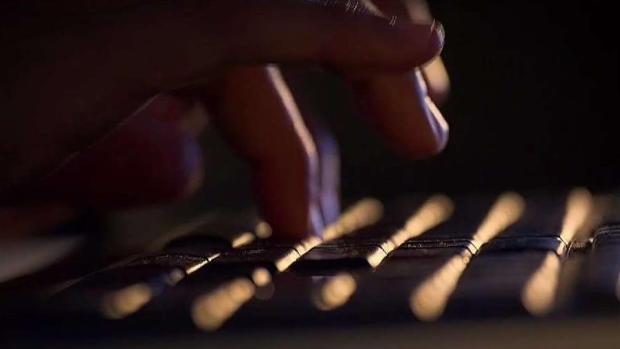 Broward School Makes Student's Dream of Hawaii Trip Come True While Battling Leukemia
Big dreams came true for an eight-year-old girl from Plantation Friday after students and staff at Panther Run Elementary raised more than $5,000 for her Make-A-Wish dream. Charlotte Nathanson has always dreamed of visiting Hawaii and learning how to surf. Click here for more on this story.
Local School Helps Young Girls Hawaii Dreams Come True