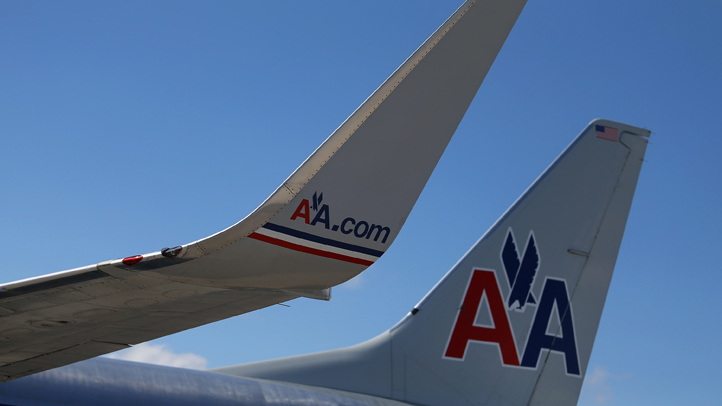 An American Airlines flight from Sao Paulo to Miami was delayed Sunday after a crew member was unfit for duty, the company said.
"We investigated the allegation and the flight was delayed departing GRU," American Airlines said in a statement. "Because of the delay, the crew could not continue to MIA due to crew rest requirements."
The flight departed Sao Paulo and landed in San Juan, Puerto Rico, where another crew continued the flight to Miami.
The flight, with 178 passengers, arrived in Miami around 2:00 p.m.
"We apologize to our customers for the inconvenience and the delayed arrival into Miami," the company said.
More NBC6.com Stories: