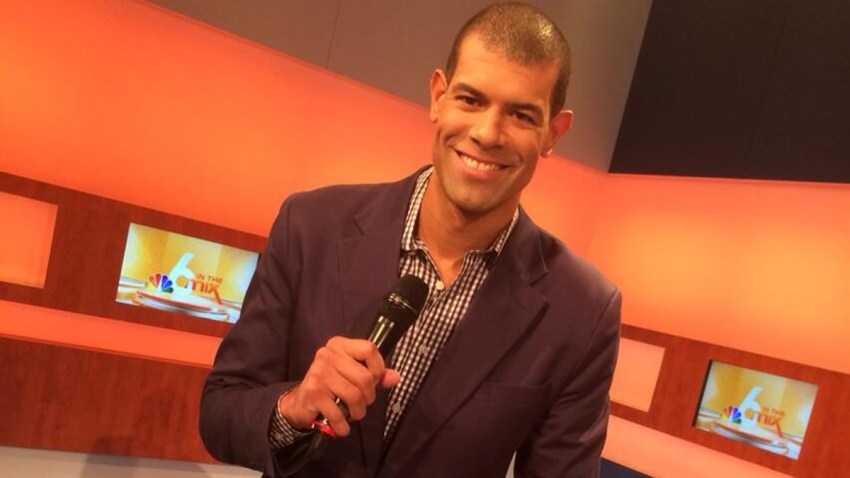 Miami Heat Champion Shane Battier is bringing his annual karaoke fundraiser back to South Florida on Sunday.
The event is perfectly named "Battioke" and will feature Miami Heat players and celebrities attempting to sing their favorite karaoke songs on stage.
Some of the celebrities in attendance this year will include special guests, Jimmy Buffet and Ken Jeong, also known as "Mr. Chow" from the movie, "The Hangover."
In a promotional video released in January, Battier himself sang along with LeBron James and Dwyane Wade who will be at this year's event for the second time.
"They bring in strong. They are excited about it," Battier said.
When asked what his favorite karaoke song is, Battier said he's keeping it under wraps until the event.
"I never relay what my song is, it's a surprise," he said. "I'm going to open the show and it's going to be a show stopper."

All proceeds raised during the fundraiser benefit Battier's Take Charge Foundation.
"We raise some great money for some great kids and after meeting the kids in our program, we award scholarships to super sharp kids," Battier said.
The basketball star promised a better event this year with some special surprises.
"We wanted to do more and so this year that's why it's bigger and better," he said
The event will take place at The Fillmore in Miami Beach. Limited tickets are available for $150 and can be purchased by clicking here.