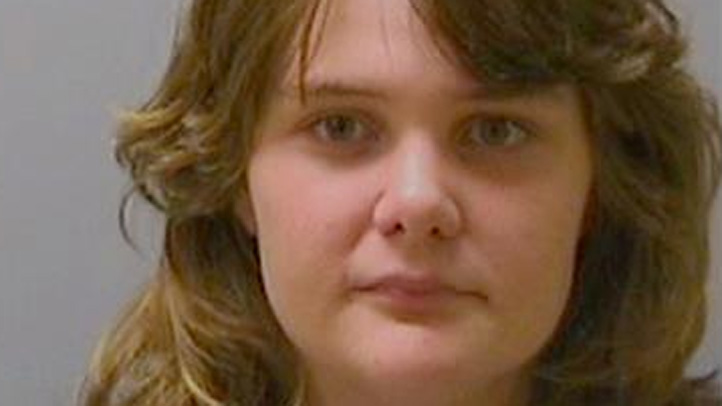 A 19-year-old Florida woman was arrested for battery after she bit her boyfriend's penis when he refused to have sex with her, authorities said.

Krystle M. Harrison, a 19-year-old high school student from Bradenton, was arrested on Wednesday according to a Manatee County Sheriff's Office probable cause affidavit.

According to the affidavit, Harrison and her boyfriend, who have been together for three years and have an infant together, were in bed when Harrison wanted to have sex and started touching her mate, who refused.

"The victim informed the defendant several times that he did not want to partake," the affidavit said.

Angered, Harrison grabbed her boyfriend and bit his penis, the affidavit said. The boyfriend pushed her away and ran outside, where the two continued to argue.

While outside, Harrison slapped the boyfriend and spit in his face, and caused minor scratches to his upper chest, the affidavit said.

When officers arrived, the boyfriend declined medical treatment, saying he didn't want to press charges, the affidavit said.

Harrison was arrested anyway and booked into the Manatee County Jail. Jail records showed she was released Friday after posting $1,500 bond, and it was unknown whether she has an attorney.
More Local Stories: