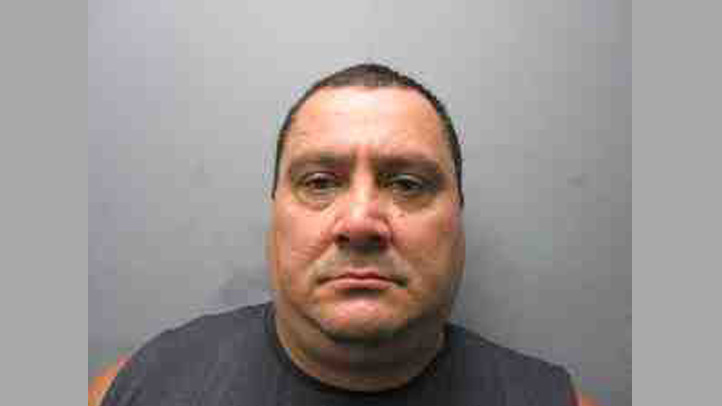 A Key Largo man was arrested after he broke into a dead woman's home and burglarized it, officials said.
Eddy Lopez Jemot, 45, broke into the home on Janet Place in Key Largo, where the elderly woman lived with a roommate, Tuesday morning, according to a Monroe County Sheriff's Office news release.
The roommate, who was unidentified, called officials just before 11 a.m. and said someone had broken into the house, according to the release.
He told officials he had locked himself in his room and that he was monitoring the suspect through video cameras placed around the home, giving deputies a description of the suspect, the release said.
South Florida Woman Arrested for $800,000 Psychic Scam
When deputies arrived, they found Jemot, who matched the roommate's description, walking quickly away from the house and he was detained, officials said.
He told authorities he had permission from the owner's relatives to be in the house, but said he didn't know the name of the person who gave him permission, according to the release.
Officials said he had three debit cards in his pocket with the dead woman's name on them.
Jemot was charged with burglary and theft, and was being held at a Monroe County jail without bond as of Wednesday afternoon.
More Local Stories: