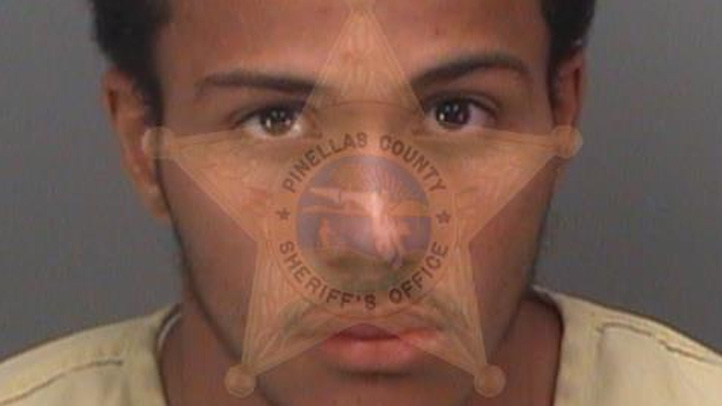 A man was robbed of jewelry, his cell phone and money while he was going to the bathroom in a Clearwater McDonald's, authorities said.
Two men followed the victim into the bathroom and when he entered the stall, the two suspects barged in with a semi-automatic handgun, a police reported said.
McKinley Alan Smith, 20, was arrested Sunday and identified as one of the suspect, The Tampa Bay Times reported authorities as saying.
The two suspects fled from the scene during the April robbery. The second suspect remains at large, the report said.
Smith was identified by the victim after Pinellas County Sheriff's deputies found him driving a stolen car, the report said.
When deputies tried pulling him over, Smith ran and hid behind a barbecue grill, the report said.
Smith faces charges including robbery and grand theft. He was being held at Pinellas County Jail Tuesday on a $40,150 bond, according to online records. It wasn't immediately known if he had an attorney.

More Local Stories: