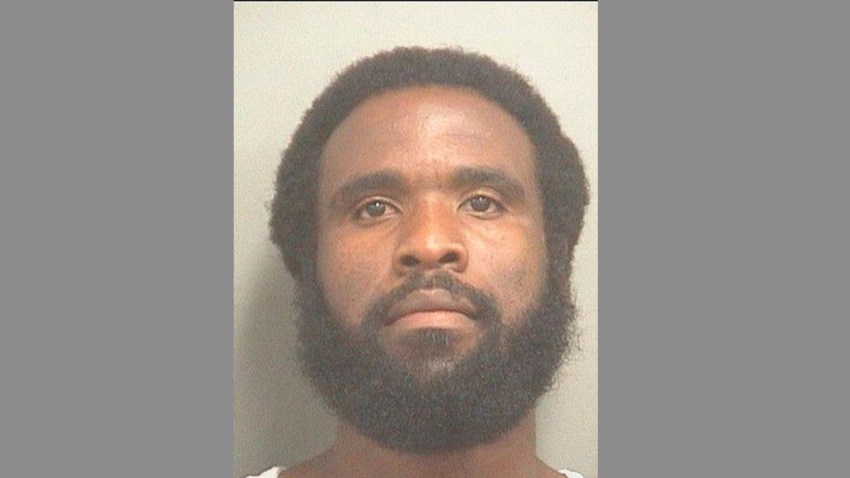 A man with a history of sex crimes is accused of peering into the stalls of a women's restroom at the Palm Beach County Health Department.
Police say 26-year-old Willie Lee Anderson was arrested Wednesday on one count of voyeurism. They say the incident happened last month.
He's being held without bail at the Palm Beach County Jail on violation of probation charges.
The Palm Beach Post reports Anderson was recently released from prison on a burglary charge and was being monitored by GPS technology.
The company that monitors the GPS told police Anderson was near the health department building on Nov. 25. Two women told police they saw a man in a second-floor bathroom that afternoon. Another woman says she saw the man peering looking into an occupied stall.
Copyright AP - Associated Press