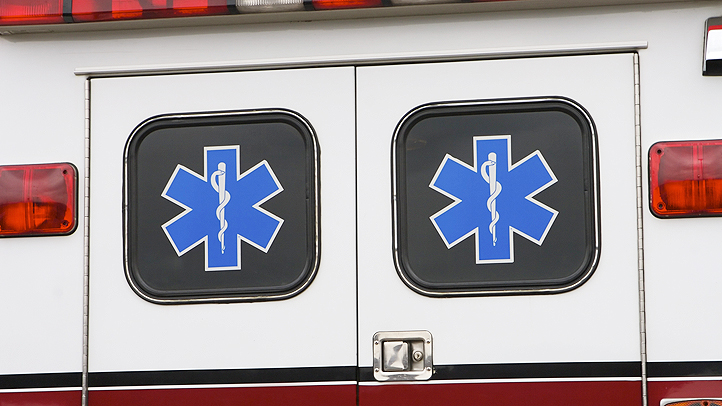 A pedestrian was rushed to the hospital after he was hit by a car in Pembroke Pines early Friday morning.
Pembroke Pines Police said 24-year-old Bentley Johnson fell over a guardrail as he was trying to cross University Drive around 4:30 a.m. Johnson attempted to step over a rail about a half-mile north of Pines Boulevard when he got caught and fell into the path of a Honda Accord driven by Tarshoney Jones of North Miami Beach.
Sgt. Christopher Sengelmann said Johnson was knocked unconscious and broke several bones. He was transported to Memorial Regional Hospital in Hollywood, where he regained consciousness. Johnson is listed in serious condition.
Anyone with information about the incident is urged to contact the Pembroke Pines Police Department at (954) 431-2200 or email tips@ppines.com.