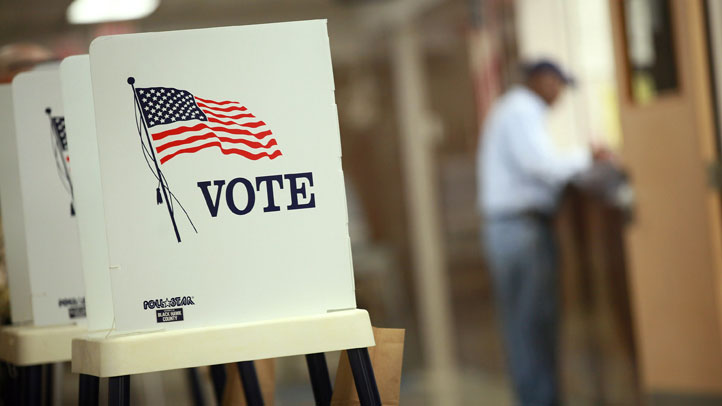 The Broward County Canvassing Board will reconvene Tuesday morning to resume recounting ballots in a pair of races that remain too close to call.

An automatic machine recount is required in the city commission races for Hallandale Beach and Dania Beach, Supervisor of Elections Dr. Brenda C. Snipes said Monday.

The recount was required after the canvassing board determined the votes have 1/2 of 1 percent difference between the candidates, Snipes said.
Complete Decision 2012 Coverage

In Hallandale Beach, Anthony A. Sanders holds a razor-thin, five-vote lead over Michele Lazarow in a six-way race to fill two commission seats. The two are separated by .04 percent.

William "Bill" Julian has already claimed victory for the first seat with 25 percent of the vote.

In Dania Beach, Chickie Brandimarte holds a 16-vote lead over C.K. "Mac" McElyea, a 0.1 percent difference, for the third city commission seat. Walter B. "Duke" Duke III and Albert C. Jones have already won the other two seats.
Obama Wins Florida: NBC News

The recount will resume at the Voting Equipment Center at 1501 NW 40th Ave. in Lauderhill.
Ballots will be counted with voting machines and the canvassing board will authorize a manual recount if necessary, Snipes said.