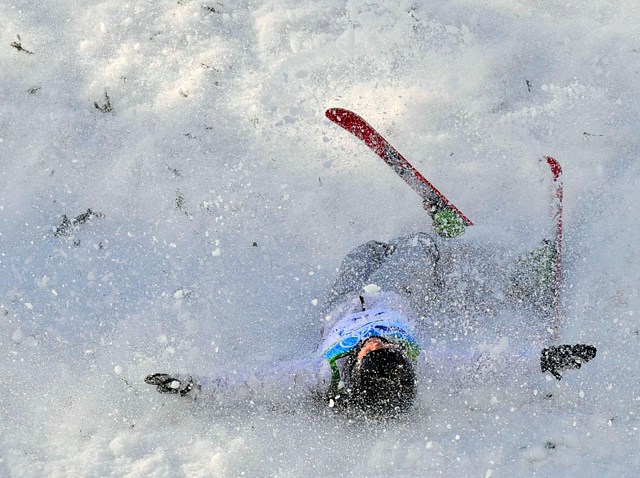 Dreams of snow in South Florida quickly melted away as the developer who proposed to build a ski resort in North Miami has decided to pack it in.
Solar Mountain Management Group had pitched building a winter-themed mega complex on the 193-acre Biscayne Landing site, but problems with financing seems to have nixed the deal.
In May, North Miami commissioners had ranked the proposal the best they heard for the abandoned site located at 151st Street and Biscayne to 143rd Street.
Solar Mountain would be a one-of-a-kind attraction in the state, blending the Miami sun with alpine snow. In addition to skiing and snowboarding, it would include surfing, a skate park, an arena, a hotel, and a tennis center among other activities.
It's unclear that North Miami will do now that the ski resort plans have been put on ice.
Solar Mountain was scheduled to break ground early next year and open in 2013, but there is little chance of that now - or at the very most, a snowballs chance in Miami.