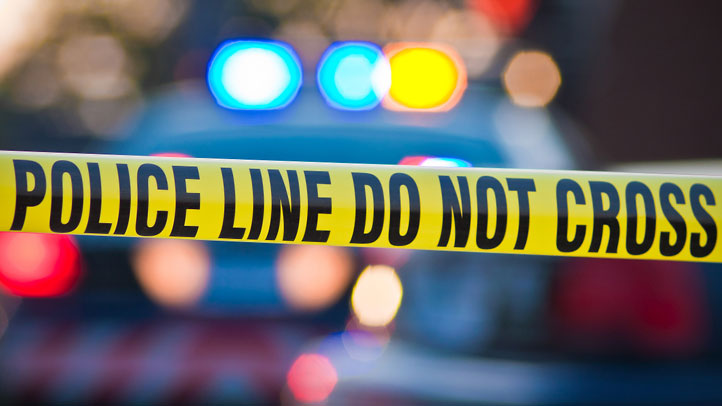 A teen was in critical condition Monday morning after he was struck by a car in southwest Miami-Dade late Sunday, authorities said.

The 17-year-old was struck just after 8 p.m. in the area of State Road 94 and Southwest 77th Avenue, the Florida Highway Patrol said.

According to the FHP, the teen walked into the direct path of the car, which had a green light. He was taken to Miami Children's Hospital with life-threatening injuries.

The driver of the car stayed at the scene. Alcohol is not suspected in the crash.
More Local Stories: