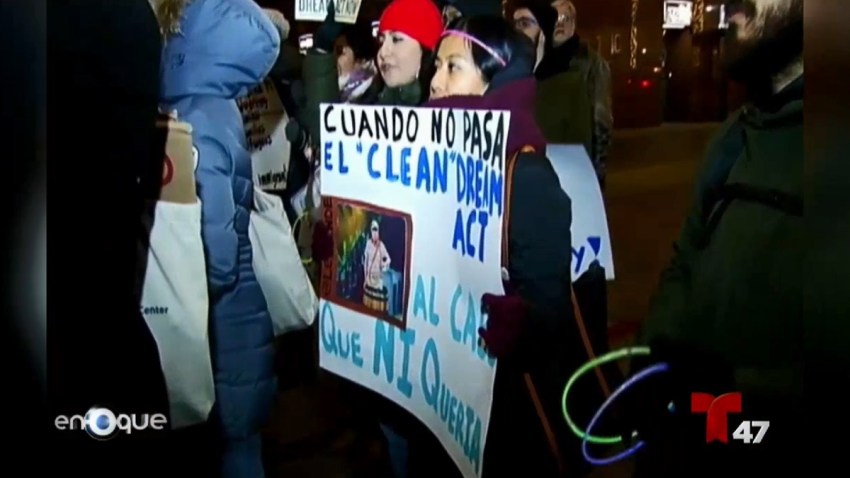 Most people lie to get out of jury duty, but a Bronx woman allegedly lied her way onto a jury last year.
A New York federal judge on Wednesday ordered the arrest of Catherine Conrad, who is accused of lying about her legal and criminal history in order to serve on a fraudulent tax-shelter trial last year, according to reports.
Conrad was arrested after she didn't show up to court Wednesday morning, when she was subpoenaed to testify about her alleged misconduct, the Wall Street Journal Law Blog reported.
Conrad later testified with immunity that she failed to tell the court that she was a suspended lawyer with a criminal past.
"I thought it would make me seem more juror-marketable," she said.
According to Bloomberg, Conrad said in her testimony, "I know I served and I know I did my civic duty. I know my disclosures would definitely not have allowed me to serve as a juror."
Her arrest was vacated after she apologized to Judge William Pauley, who is holding a two-day hearing to decide whether to order a new trial after the four defendants on the fraud case alleged that Conrad corrupted their convictions.